NEXT GENERATION DENTISTRY
At MAGNADENT Dental Clinic we offer a full range of dental services, including:
MSD – MAGNADENT Smile Design – aesthetic digital simulation and design of a new smile
Minimally invasive ceramic veneers
Crowns and non-metal bridges made of zirconia and leucite ceramics
Rapid whitening with the latest American whitening system, BEYOND Polus® Advanced
Filling cavities with aesthetic materials which glow in UV light just like natural teeth (UV light sources are found in nightclubs, pubs etc.)
Aesthetic gum contouring – correcting so-called "gummy smiles"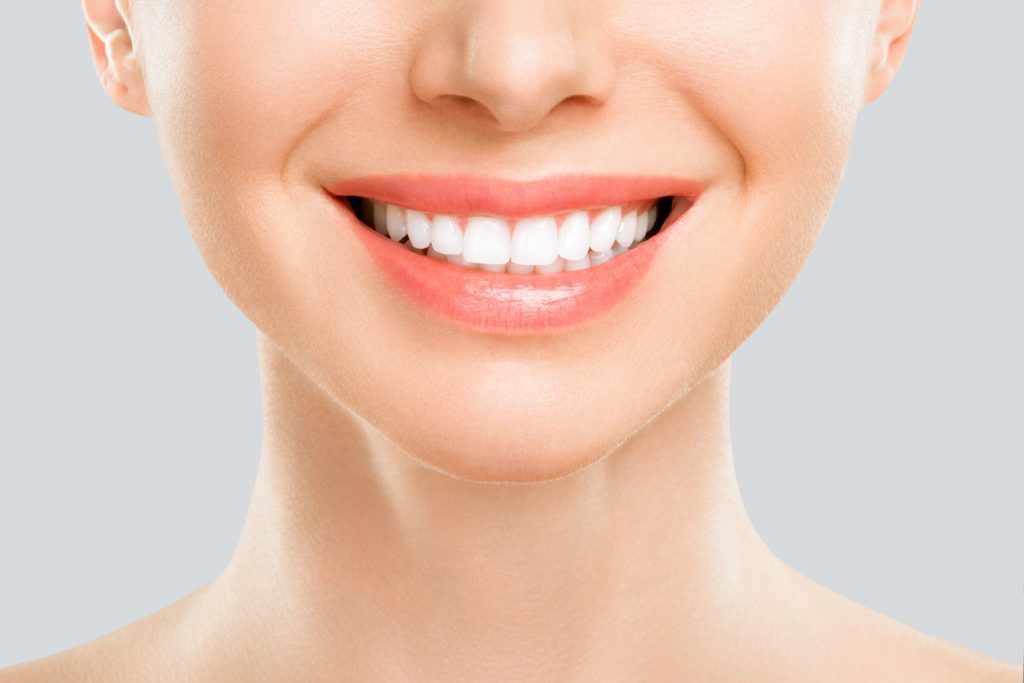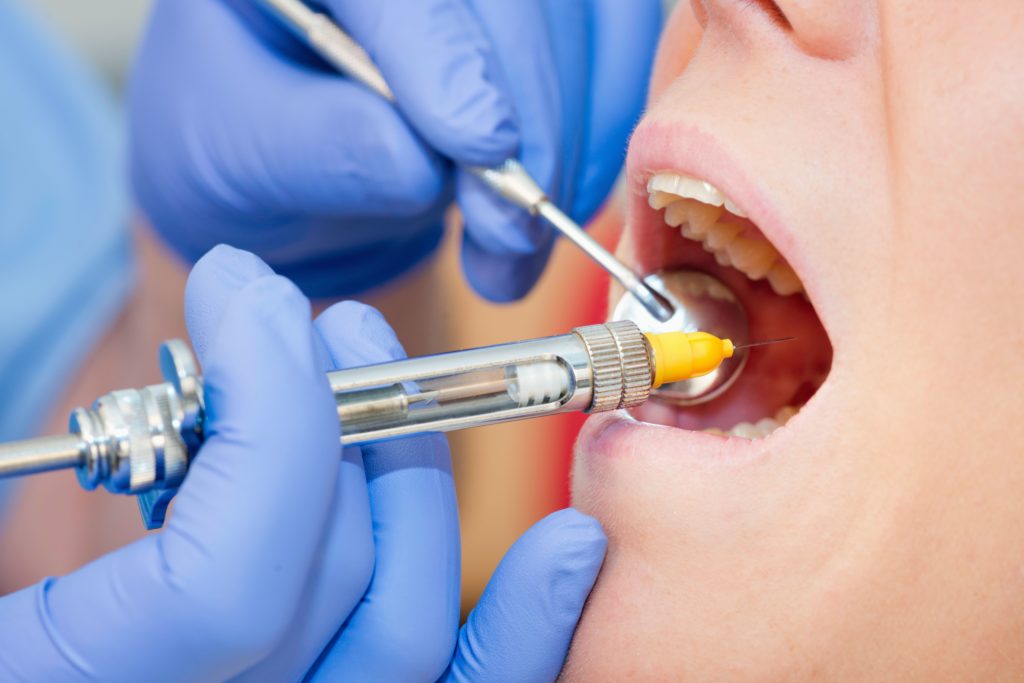 COMFORTABLE AND PAINLESS ANAESTHESIA:
Anaesthesia with the latest computer system, the WAND STA®
Sedoanalgesia – deep sedation procedures performed by experienced anaesthesiologists
Inhalation sedation with nitrous oxide ("laughing gas")
Pharmacological premedication procedures – dental procedures performed after administering oral sedatives
Complex root canal procedures performed under an endodontic microscope
Treatment of complications after endodontic treatment
Removal of broken endodontic instruments and canal posts
Closing dental perforations
Identification and unblocking of obliterated root canals
Treating internal and external resorption
Microsurgical treatment of endodontic failures and side effects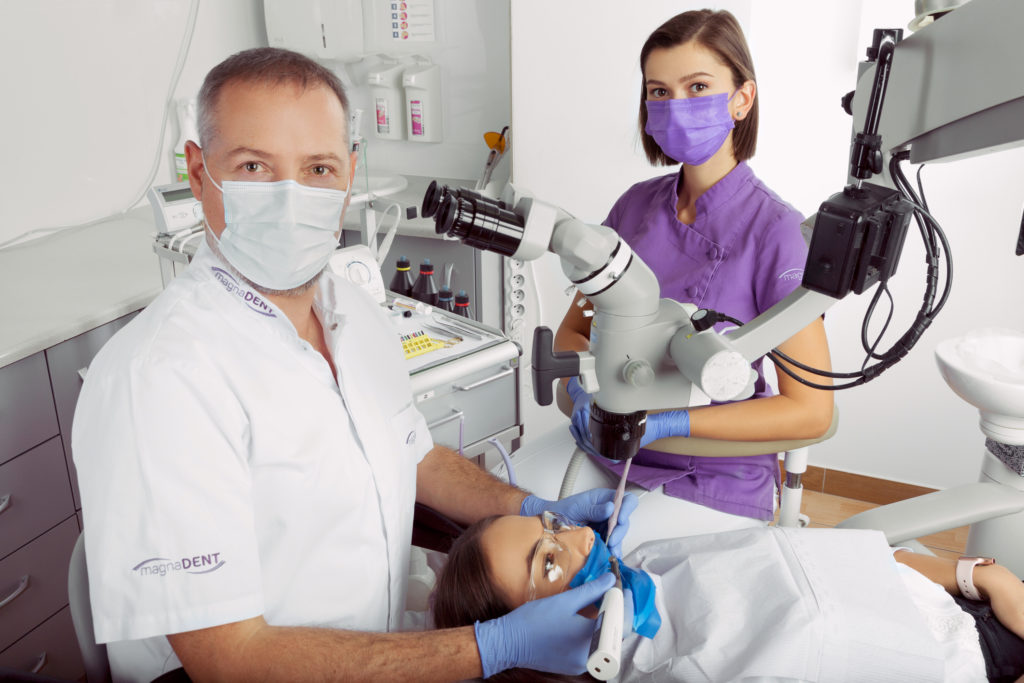 Filling cavities with the latest aesthetic composites ("light-cured white filling")
Treatment of cavities caused by factors other than tooth decay, for example loss or damage
Treatment of dental diseases with biological methods using bioactive restoration materials, such as MTA®, Biodentine®, bioceramic Bioroot RCS® etc.
IMPLANTOLOGY AND BONE SURGERY:
Restoration of lost teeth with the use of dental implants – we use the following systems: Straumann®, SGS®
Augmentation and regeneration of lost bone matter – Swiss and German biomaterials: Geistlich® and Botiss®
Sinus lift – using a classical and minimally invasive method without opening the maxillary sinus lumen
Bio-regeneration of lost bone matter with the patient's blood products by plasma centrifugation – APRF and IPRF autogenous fibrin clots in solid or liquid form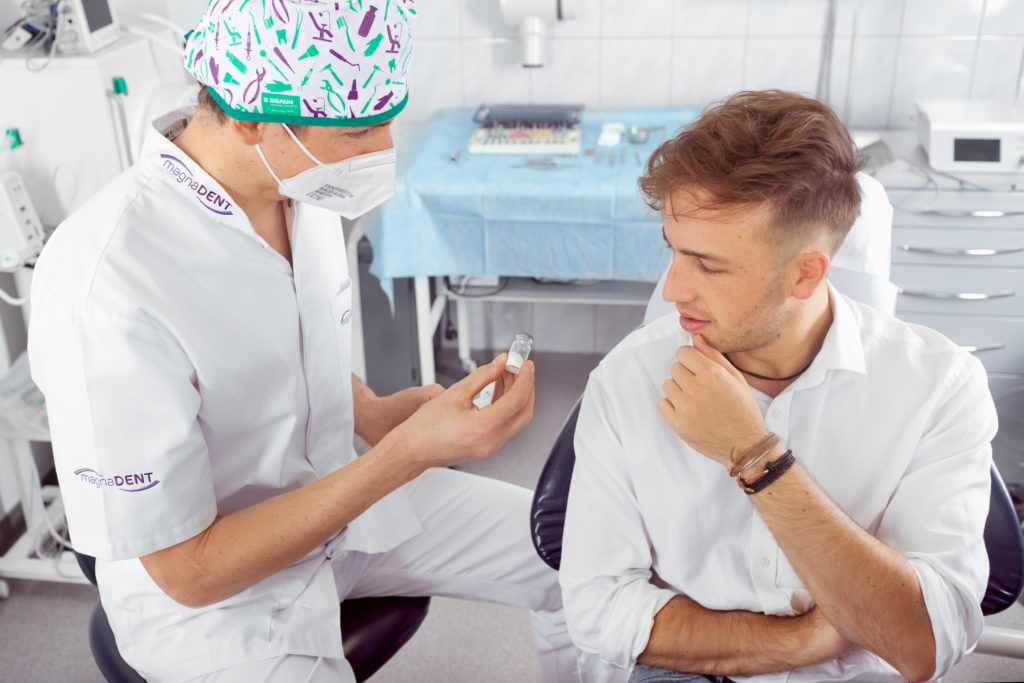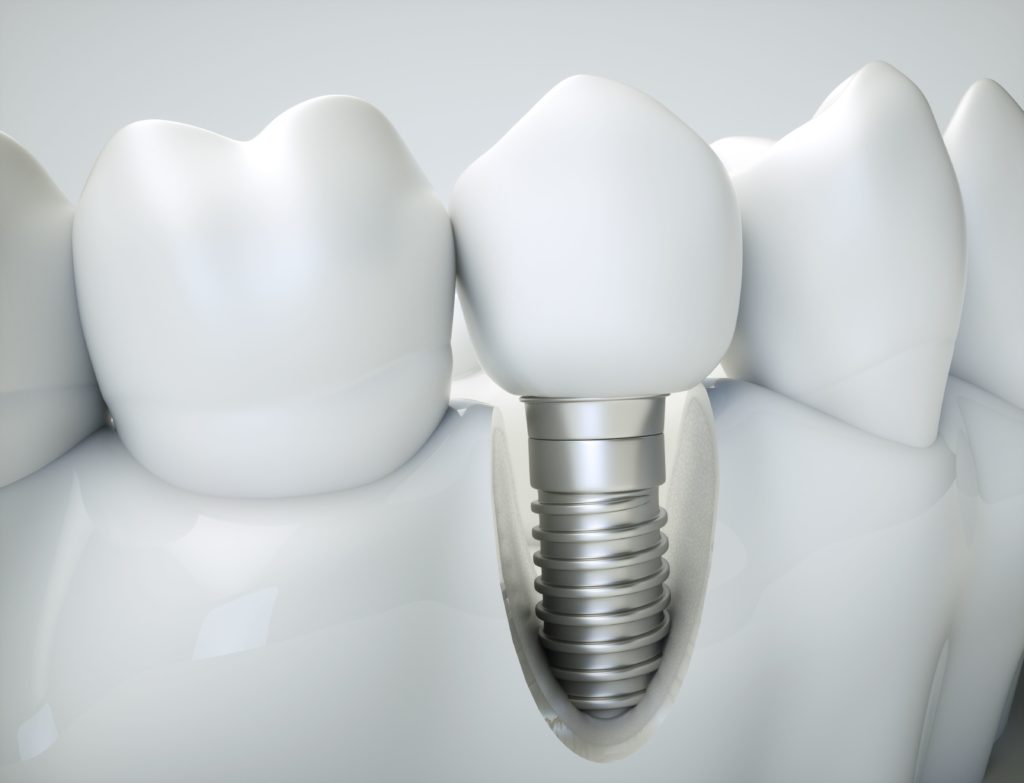 Atraumatic extraction (removal) of teeth
Resection (removal) of tooth root apex with ultrasound retrospective preparation and biomaterial filling
Resection (removal) of pieces or whole roots of multi-rooted teeth
Surgical treatment of cysts in hard and soft tissue
Surgical correction of the alveolar bone and soft tissue
Surgical correction of cheek, lip and tongue frenula
Fixed (non-removable) prosthetics attached to the patient's own teeth – crowns and all ceramic bridges, composite bridges and metal bridges with ceramic covering
Minimally invasive, aesthetic reconstruction of teeth crowns with the use of ceramic veneers or ceramic/composite inlays
Acrylic dental ("plastic") dentures and frame dentures with a metal base
Aesthetic non-clasp dentures attached to the patient's own teeth with a precise locking mechanism
Treatment of functional disorders of the mastication organ – teeth grinding, pathological friction, bruxism
Treatment of diseases of temporomandibular joints – pain, cracking, moving
Splints and relaxation splint dentures – treatment of headache caused by mastication disorders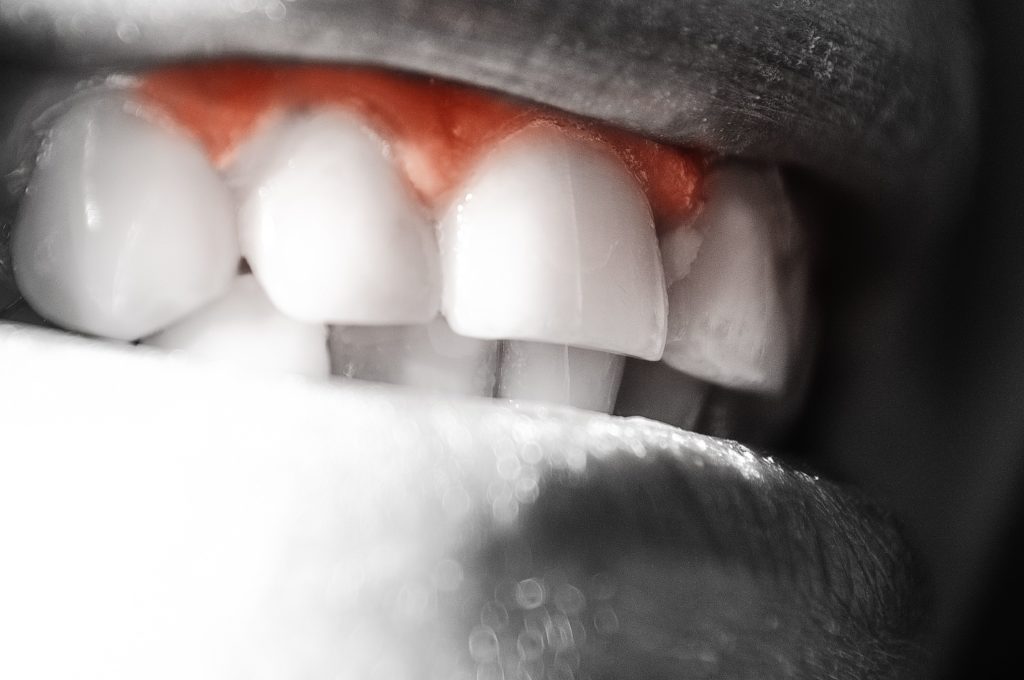 Subgingival removal of dental deposits
Microsurgical treatment of gingival recession and exposed root furcations
Soft tissue transplants
Guided Bone Regeneration
Aesthetic splints for loosened teeth with glass fibre
RVG imaging – digital radiovisiography
Panoramic OPG imaging – digital orthopantomogram
Microtomographic CBCT imaging – three-dimensional X-Ray imaging in the computer tomography conical beam system
MSD – MAGNADENT Smile Design – digital reconstruction and design of the future appearance of teeth with aesthetic smile analysis
Digital analysis of contraction (contact between top and bottom teeth) with the T-Scan IV® (Tekscan) computer system
Inner mouth digital imaging of teeth
Histopathological tests
Microbiological tests (bacteriology, mycology)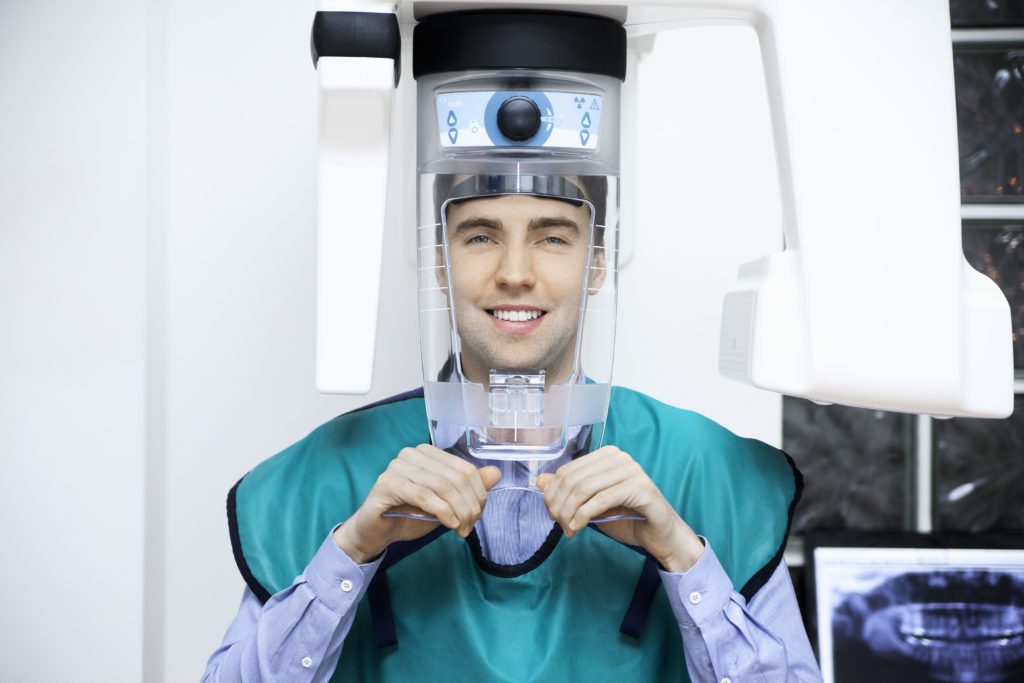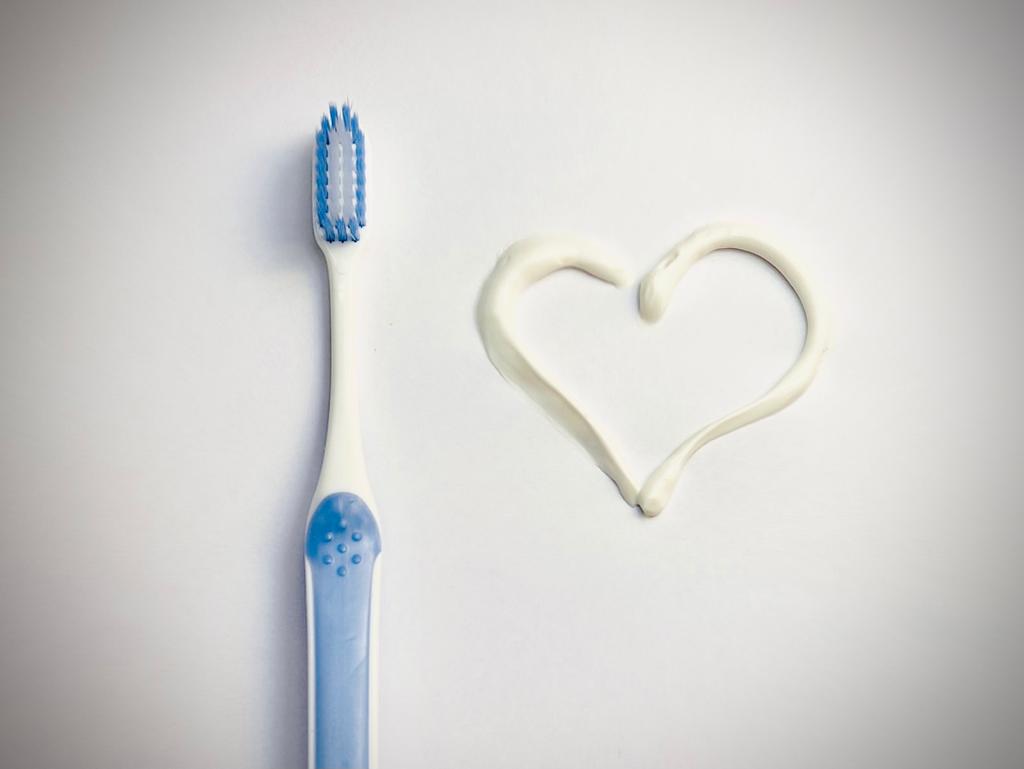 Dental hygiene treatments – removal of dental calculus and plaque with the use of ultrasound devices and through tooth sandblasting with a gentle cleaning agent (glycine), rather than traumatic calcium carbonate (baking soda)
Individual tooth decay and periodontium disease prevention programmes
Contact fluoridation
Average duration of individual treatments performed on working days (Monday-Friday)
1-2 DAYS
Composite filling, endodontic (root) treatment, reconstruction of crown with glass fibre root posts, teeth whitening, professional dental hygiene treatment (teeth cleaning), periodontological treatment (gums inflammation), surgical treatment, routine implant therapy without augmentation and bone regeneration.
4-5 DAYS
Crowns and prosthetic bridges (routine treatment without complex reconstruction), ceramic inlays/overlays (minimally invasive ceramic reconstruction of tooth crowns), complex implant therapy with augmentation and bone regeneration, acrylic (plastic) prosthetics.
6-7 DAYS
Complex prosthetic treatment with crowns and bridges in case of massive reconstruction with digital smile design, minimally invasive ceramic veneers with MSD (Magnadent Smile Design), frame dentures.
8-10 DAYS
Controlled bone regeneration and augmentation combined with an open sinus lift.